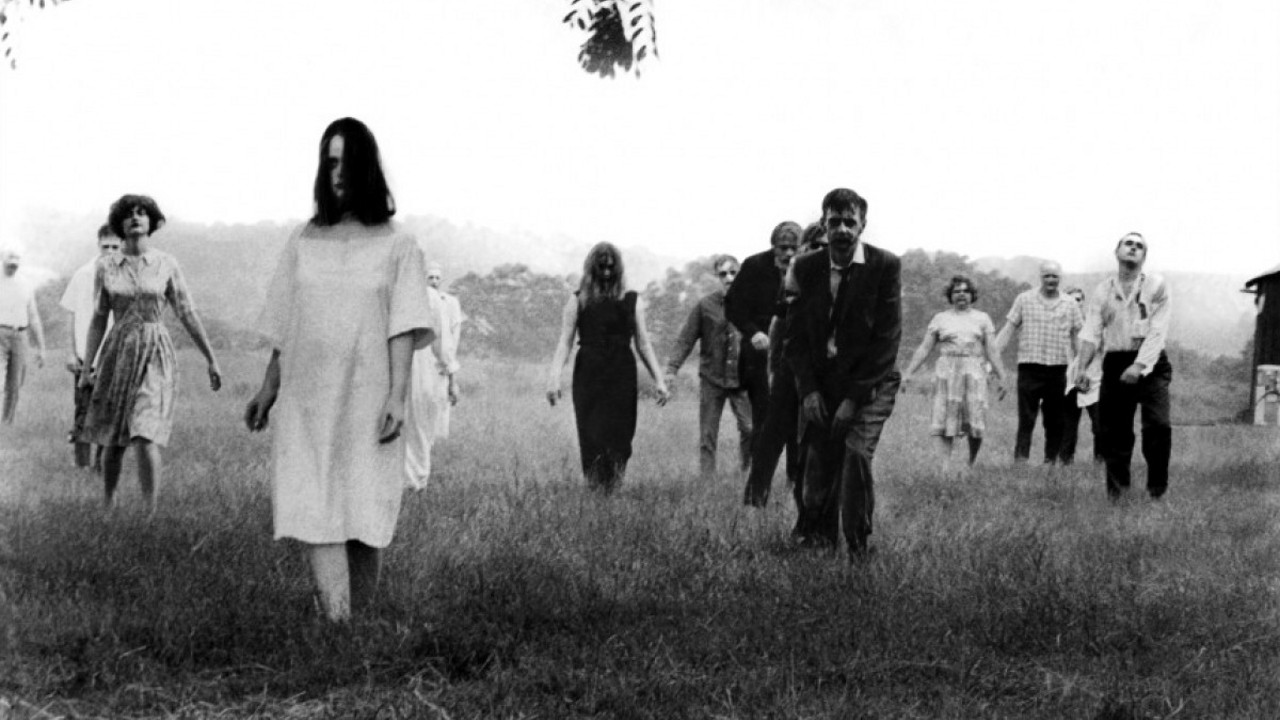 MAIN MENU scroll down to read MELATONIN ACTION SPECTRUM
---
---
EXPLANATIONS OF WORDS scroll down to read MELATONIN ACTION SPECTRUM
Recovering Lumen-Nazi
A person who realizes that the eye is more than just a camera, but also equally important, the eye is the brain's master clock synchronizing sensor. The eye linked to the brain's master clock has a purpose: synchronization. The goal of synchronization is to align a person's cellular repair mechanisms with the 24-hour rotation of earth about its axis, and also with the earth's yearly journey around the sun. To such a person,  recovery results in greater health; physically, mentally and spiritually, because correct synchronization allows for more cellular repair time.
Such recovered persons avoid exposing their retinas to light in the evening that does not look like a setting sun. They are also diligent to expose their retinas to enough light before lunch-time. In this way their melatonin timing and level in their blood allows for adequate nightly repair and yearly bodily seasonal adaptations. Such persons use the morning and mid-day for productivity and the evening for relaxing and preparation for deep REM sleep. Although they suffer a loss of evening productivity, it is more than made-up-for during their mornings. This behavior is not observed in Lumen-Nazis.
Lumen-Nazis although fanatical are not intentional, (as they gleefully employ the new higher efficiency whiter CFL and LED lighting technologies to light their evening living spaces) they simply are unaware.
They were taught that they are the most productive members of society while simultaneously saving money and/or energy and the environment. But, despite these being noble objectives, unfortunately for Lumen-Nazis, they die younger and are generally less healthy, and so also are the wild life and pets that live around and among them.
They strive to maintain well-lit high productivity living spaces just before night sleep. They are driven by a profound blue-green enriched  light LUMEN-LUST for brighter whiter more productive evening living spaces. But as a result, in the morning they drag themselves around like the living-dead, and finally they die younger than they should have.
Fortunately, for the recovering  Lumen-Nazi, help is now available.
---
EXPLANATIONS OF WORDS scroll up to read MELATONIN ACTION SPECTRUM
---
---
MAIN MENU scroll up to read MELATONIN ACTION SPECTRUM