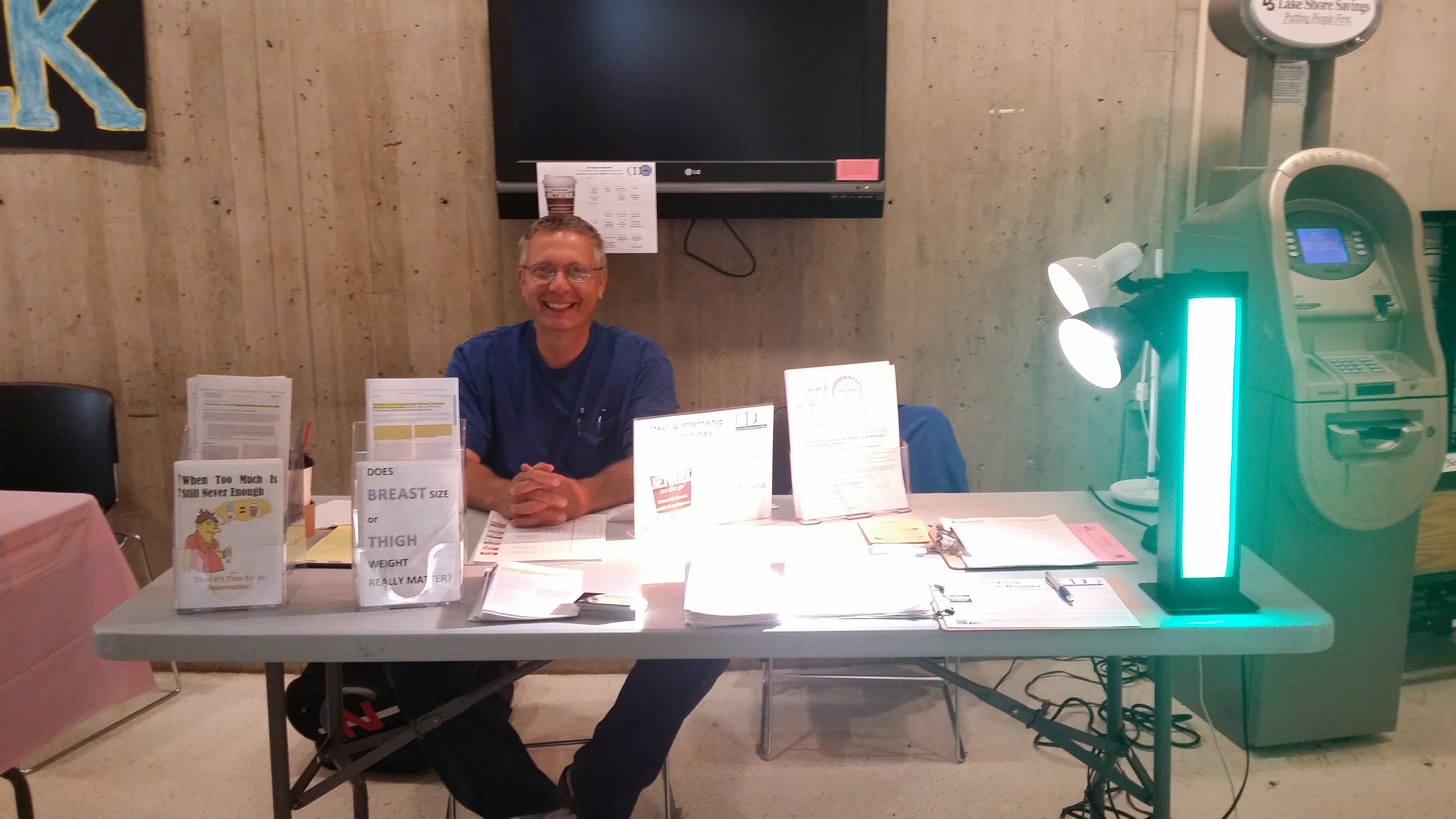 ---
---
MAIN MENU scroll down to read NEWS AND EVENTS
NEWS AND EVENTS
Feb 27, 2016               Palm Beach County will hold a Dark Sky Festival, the purpose is to save wildlife and the night sky's beauty.   Click here to learn all about it on the official website, or here on Facebook or here on Physicist Eric Vandernoot's website.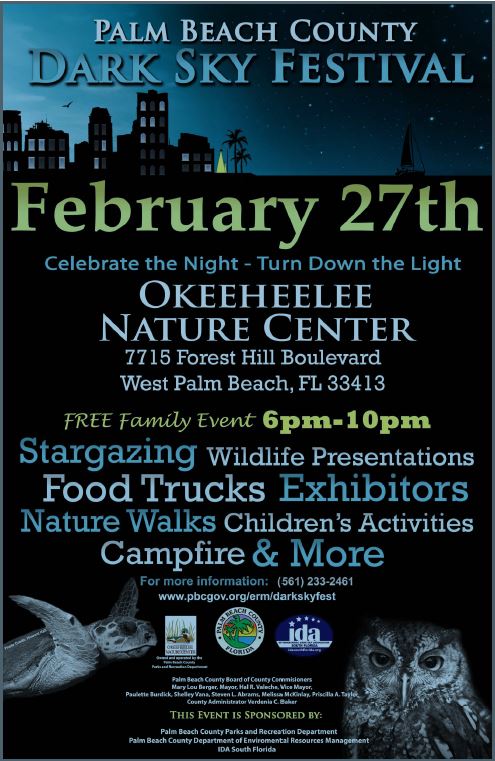 Jan 31, 2016              LightForFitness.biz is now open for business. Purchasing products are only a click away. A large selection of Melatonin Onset Eyewear can be found there. Books are available too, and soon other light hygiene products will be added.
Jan 21, 2016              Senior, Fredonia State Intern Ryan Predmore starts working at LightForFitness as a Business Assistant. One of his primary missions will be to develope the formal business plan for the company.
Jan 5, 2016                Posted new links under SCIENTIFIC PAPERS (Doubt? Read!) entitled
How Society's Light Pollution Affects Human Breast Cancer and
Lights at night and Prostate Cancer Risks in Men and
How Light Pollution Affects Human Health and
Does Circadian Rhythm Affect Heart Disease, Weight Gain and More? and
The role of circadian clock genes in mental disorders
Jan 4, 2016                Added  commentary sections to each chapter of Dr. Hansler's free book AVOID ALZHEIMER'S DISEASE  so that interested persons can blog with Dr. Hansler.  He would love to hear from you.
Dec 24, 2015              Posted an Interview with Santa under VIDEO TESTIMONIALS Light-Hygiene entitled Santa HAD a hard time sleeping.
Dec 3, 2015                Alan Haungs will be speaking at a PRIVATE luncheon of the Fredonia Rotary Meeting, not open to the public. Click VIDEO.
An half hour conversation to the Rotary's Club's luncheon 12/03/15, at the White Inn, Fredonia NY on: circadian disruption and light hygiene in the context of my (Alan Haungs') Masters Thesis on Light Toxicity, and my personal victories over heart disease, weight, weakness, diabetes and high cholesterol and triglycerides. My business, "LightForFitness.com" focuses on solutions to the common Light Toxicity issues found in most homes that drives circadian disruption, which encourages the formation of diseases, via reducing the body's repair cycle timing.
Dec 1, 2015                Alan Haungs will be speaking to the faculty at a West Seneca East High School, not open to the public.
Nov 5, 2015                Alan Haungs before the Physics Club at Fredonia State discussing solutions and inventions.
Oct 24, 2015              L4F has been sent to earth to save the day. L4F has joined forces with LightForFitness.com and LightForFitness.biz to save the good people of earth from the plots of Evil Evening Lighting. To learn more about humanity's new Super-Hero click HELP HAS ARRIVED
Oct 21, 2015              Fredonia Technology Incubator Open House Wednesday, 4:00PM- 7:00PM. My office is room 142, I hope to see you there. Please be sure to register online as they are ordering food and need a head count. House Invitation
Oct 16, 2015              Photographer will be taking pictures of businesses and their owners within the Technology Incubator
.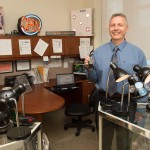 Sept 24, 2015            Alan Haungs before the Physics Club at Fredonia State discussing Circadian Disruption and solution inventions.
Sept 2015                   Fredonia University Marketing Intern Farhan Shaikh accepts the position of  Marketing Creative Strategist, at Light For Fitness.
Sept 2015                   On Campus sitting at my table looking to sign up Fredonia State Interns for Positions in my company. (See picture above)
April 2015                  Moved to Innovation Technology Incubator associated with Fredonia State University and began slowly transitioning to ecommerce.
April 2014 Opened Retail brick and mortar store.
Original Location Google PICTURES
Original Facebook Page
---
---
MAIN MENU scroll up to read NEWS AND EVENTS
---
---
---
---